DataStax announces vector search capabilities in its on-prem Apache Cassandra database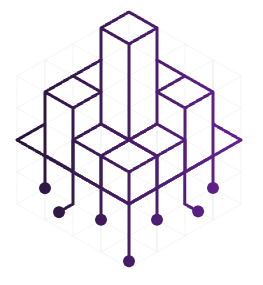 DataStax announced the availability of vector search capabilities in DataStax Enterprise (DSE), the on-premises database built on the open-source Apache Cassandra.
This enables any enterprise to build applications with the power of generative AI in their own datacenter.
DataStax has introduced vector search capabilities to its DataStax Enterprise (DSE) database, following the recent rollout of vector search for its cloud database, Astra DB. 
This enhancement allows organizations to utilize DataStax's scalable and secure vector databases for creating generative AI applications across various cloud environments or hybrid setups. By supporting vector search, DSE can store data as "vector embeddings," which is crucial for developing applications like GPT-4-based generative AI, the company explained. 
With vector search now available in DSE, developers can effectively utilize Cassandra as a vector database for projects involving large language models, AI assistants, and real-time generative AI, all while maintaining data security within their networks.
"We're committed to delivering vector databases that meet the requirements of any enterprise as businesses everywhere look to infuse generative AI into scalable, secure, production-ready applications," said Ed Anuff, chief product officer of DataStax. "While the scale and flexibility of cloud environments are compelling, some companies may choose to keep some or all of their data in their own data centers to adhere to regulatory requirements or for a variety of other reasons. We want to make it easy for any business looking to stay at the forefront of innovation to adopt generative AI now."
Vector search is included as a new feature in DataStax Enterprise 7.0, which offers advancements in cloud-native operations and generative AI capabilities. Vector search in DSE is available today as a developer preview. Additional details are available here.