Digma launches continuous feedback platform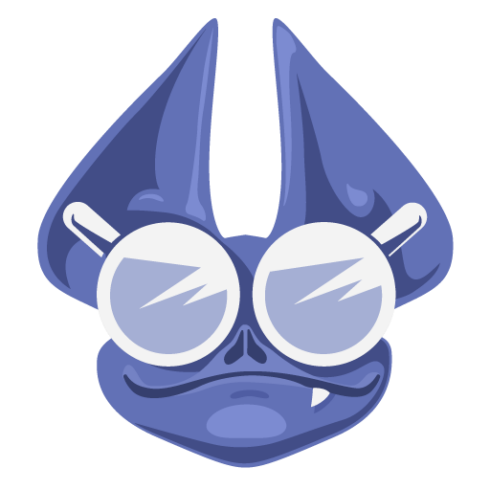 Digma has introduced a Continuous Feedback platform for developers. This platform allows developers to continuously assess their code while it's running to pinpoint issues and prevent the deployment of faulty code, including code generated by generative AI. 
The platform detects regressions, anomalies, code quality concerns, and other patterns that need improvement, and it seamlessly integrates into IDEs and developer tools for real-time application.
Continuous Feedback is a new and essential category in software development, complementing existing CI/CD platforms, testing, and validation tools, according to Digma. It addresses the challenges posed by the increased use of generative AI, legacy libraries, and the growing complexity of distributed systems. 
The Digma platform employs advanced observability technologies like OpenTelemetry and employs ML techniques to analyze runtime code data and provide automatic suggestions for code enhancements.
"Over the years we've been continually frustrated by a conspicuous gap emerging in the development process," said Nir Shafrir, CEO of Digma. "Businesses are losing customers due to bad code put into production, or code that doesn't perform as it should in the real world. At the developer level, Digma solves a common problem, which is that developers get feedback too late. They are expected to deliver fast, but they can't see how their code behaves in the real world, so they can't make informed design decisions and assess the impact of their changes. Digma acts as a guardrail by providing continuous real-time analysis of the code, presented to the developer as they code and in the IDE before the code gets pushed to production."