Gremlin launches new tool for discovering common hidden risks in software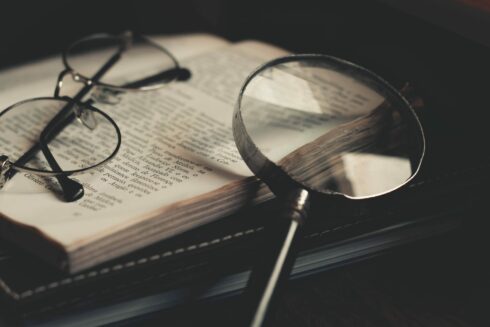 Detected Risks can help SREs find and fix common hidden risks that could impact reliability. It flags things that could potentially be failure points, and offers recommendations on how to resolve them. 
According to Gremlin, the hope with this new solution is that it empowers companies to transition from "reactive problem-solving to proactive risk mitigation." 
Gremlin analyzed data from tens of thousands of systems that use Gremlin in order to determine the most common risks. For example, 26% of deployments had zero redundancies and 80% didn't have two redundancies configured. 
These are some of the possible issues that Detected Risks would flag. It also tests for common miscounfiguration problems, including missing Kubernetes liveness probes and misconfiguration of autoscaling.  
"Reliability continues to grow in importance," said Kolton Andrus, CTO and founder of Gremlin. "Our digital infrastructure is as important as our physical infrastructure. Government, healthcare, transportation, communication and finance all rely on this digital foundation, and it has risks. Fortunately, many of these risks are simple to mitigate—if they are known. That is why we are excited to announce our new Detected Risks. We have worked hard to quickly expose serious issues within our customers' systems, risks that they can then mitigate to qualitatively improve the posture of their systems."
It is currently generally available for all Gremlin users.