New offer gives Ubisoft, not Microsoft, control of Activision game-streaming rights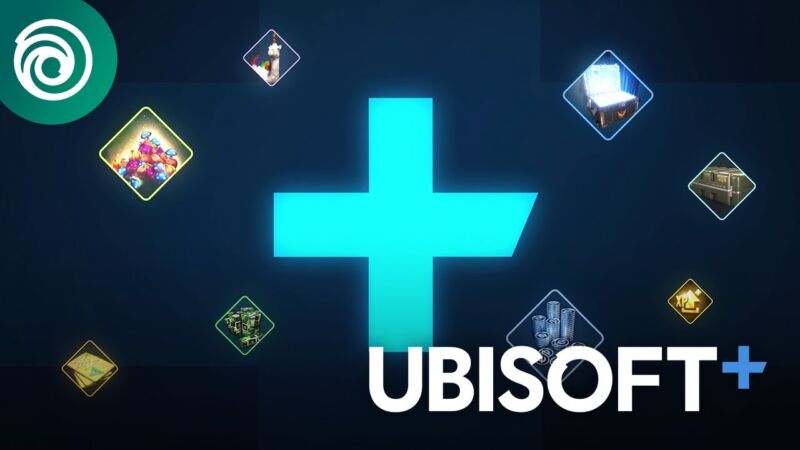 In a major restructuring of its long-proposed acquisition plans for Activision Blizzard, Microsoft has announced that the cloud-streaming rights for current and future Activision titles will be controlled by Ubisoft rather than Microsoft itself. The move is an effort to ameliorate concerns from UK regulators who blocked the proposed acquisition in April over potential impacts on competition in the cloud-gaming space.
The newly proposed deal covers perpetual, worldwide streaming rights for all current Activision games and those released in the next 15 years, according to an announcement from Microsoft Vice Chair President Brad Smith. Ubisoft will have exclusive control of those streaming rights outside of the European Union, allowing the company to make those games available on its own Ubisoft+ service and to license them out to other cloud-gaming providers (including Microsoft itself). In the EU, Microsoft will pay to license those Activision streaming rights back from Ubisoft to satisfy promises made to the European Commission regarding free licensing to competing cloud-gaming providers.
In a statement provided to Ars Technica, Ubisoft said the deal would allow Activision titles to be offered via Ubisoft+ Multi Access on PC, Xbox, and Amazon Luna, as well as via Ubisoft+ Classics on PlayStation. "Today's deal will give players even more opportunities to access and enjoy some of the biggest brands in gaming," said Chris Early, Ubisoft SVP of Strategic Partnerships and Business Development, in the statement.
Still awaiting final approval
Microsoft's Smith says this move marks a "substantially different transaction" than the one the UK's Competition and Markets Authority blocked earlier this year. The CMA said it has received Microsoft's revised deal and will be conducting a new investigation that should be completed by the statutory deadline of October 18. In the meantime, the CMA has issued a Final Order prohibiting the initially proposed deal from closing worldwide.
"This is not a green light," CMA Chief Executive Sarah Cardell said in a statement. "We will carefully and objectively assess the details of the restructured deal and its impact on competition, including in light of third-party comments."
The CMA's approval of this revised deal would clear the final major regulatory hurdle standing in the way of the purchase that Microsoft first made public 19 months ago. An FTC lawsuit seeking to block the deal in the US fell apart when a judge denied the FTC's attempt at an injunction in July, leading the FTC to drop its case days later.
"For us, nothing substantially changes with the addition of this divestiture," Activision CEO Bobby Kotick said in a public note to employees. "Our merger agreement with Microsoft, closing deadline, and the cash consideration to be paid for each Activision Blizzard share at closing remain the same. We will continue to work closely with Microsoft and the CMA throughout the remaining review process, and we are committed to help Microsoft clear any final hurdles as quickly as possible."